Stuck! Now What? Workbook.
To help you get the most out of Stuck! Now What? I have put together a supporting workbook to help you consolidate all of your thoughts around becoming unstuck and act as a tool for you to reference and review your progress. It is full of trackers, worksheets and resources that you'll need to be able to complete the exercises in the book.
There is also space in the workbook to brainstorm ideas and any inspiration that comes to light from my questions to consider.
– Jeff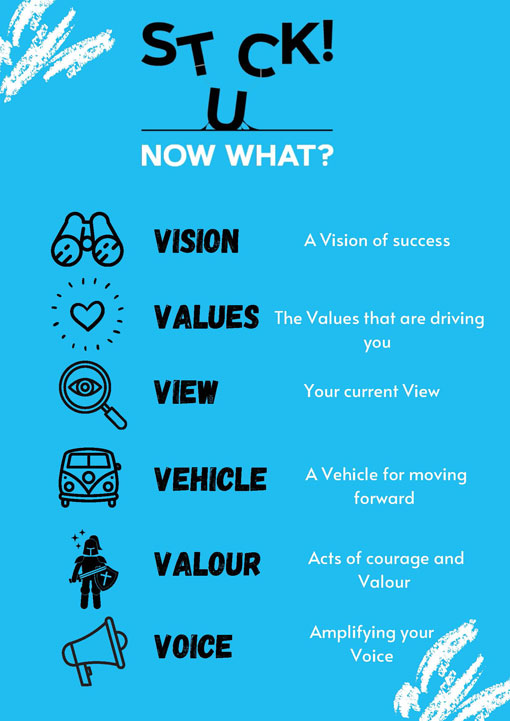 'Live' Online Learning
Online learning with author Jeff Weigh.
Click here for more information and to book tickets.